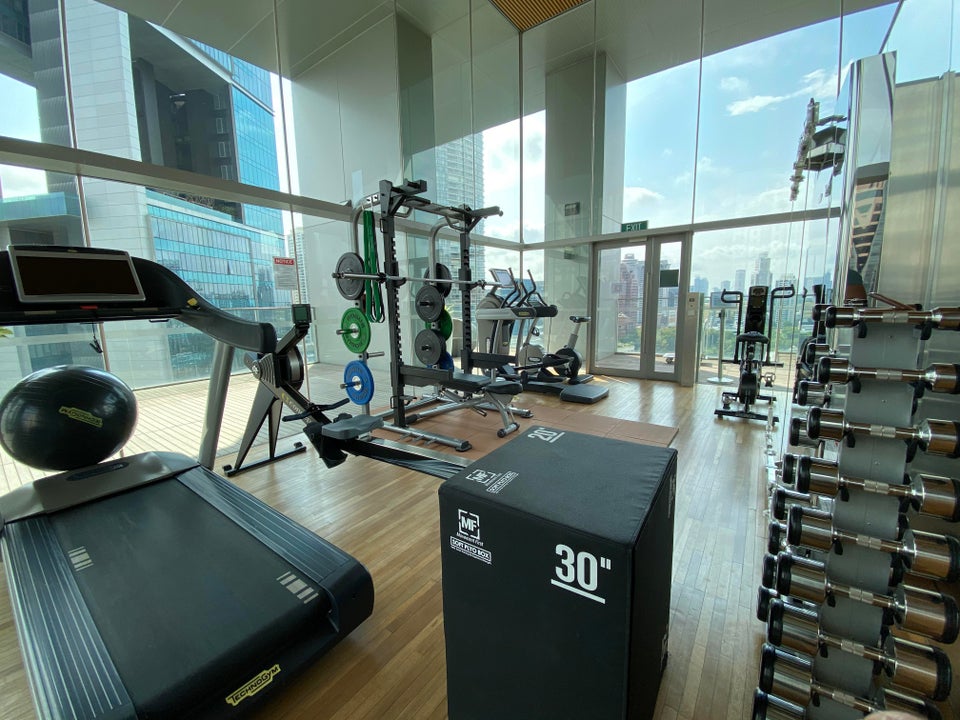 Condominium Gyms come in many variants. Combining the residents' many requests, space constraints and the required agreement from the MCST, it is understandable when the gym looks stuck in time as it's not the issue at the top of anyone's list. 
Whether it comes to upgrading the flooring to revamping the equipment, we are able to assist and help accordingly based on your requests.
Please drop us an email so we can provide a comprehensive quotation for your consideration.