Due to the influx of global orders for 11/11 and Black Friday, courier companies are overloaded. Do expect delays of 5 - 7 days if you choose to send your order via courier services.

ignore this in Iqitelementor. edit the above ignore this
Amidst the pandemic, people are reducing social contact, and exercising at home. We have outfitted home gyms of all sizes, and we will definitely have equipment to meet your needs!
Recent testimonials from our social media accounts....
Cara SP
When I emailed my questions, I get a reply quickly, unlike another company who completely ignored me. Service has been outstanding and the quality of the equipment is fantastic! I will definitely recommend Movement First!
Michelle Cheong
Very impressed with the amazing quality of the equipment. Each item was also well-packed in a box without dents etc unlike 2 other companies which I ordered from. Fast delivery of goods especially in this current circuit breaker situation. Good communication on the delivery timing as well! Even though it maybe slightly more expensive than other companies, I highly recommend them as the quality is really really good especially the powdered coated kettlebells. Don't let it deter you from buying like I was initially. Entire kettlebell's finishing is smooth. I'm sure the last thing on your mind when you use weights is to get more abrasion due to the finishing of the material of the equipment. Thank you! I will look forward to purchase more equipment from them in future!
Alvyn Cheong
Fantastic service - placed an order for a pull up bar on 27th April, and received it on 2nd May. I was not expecting it to be so fast because of the current situation, but the delivery was quick, painless and efficient. The Movementfirst team was also constantly in contact with me as well. The pull up bar was extremely sturdy, and came well packaged and packed. Highly, highly recommended!
Victoria Xue
Easy interface to order online, got my weights within 3 days even in these uncertain times, delivery was very efficient and reliable and responses relating to delivery were very prompt. I have been recommending to all my friends who need weights at home during this CB. THANK YOU!
Catherine MacLean
Movement First did everything in their power to deliver my order promptly despite no doubt being slammed with orders. I placed my order at 5pm, had a message of my order being confirmed at delivery time being 8:30-9:30am the next day, and sure enough, by 8:38am I had my order. The equipment is of super high quality and I could not recommend them enough.
Commercial Installation and Set Up for Organizations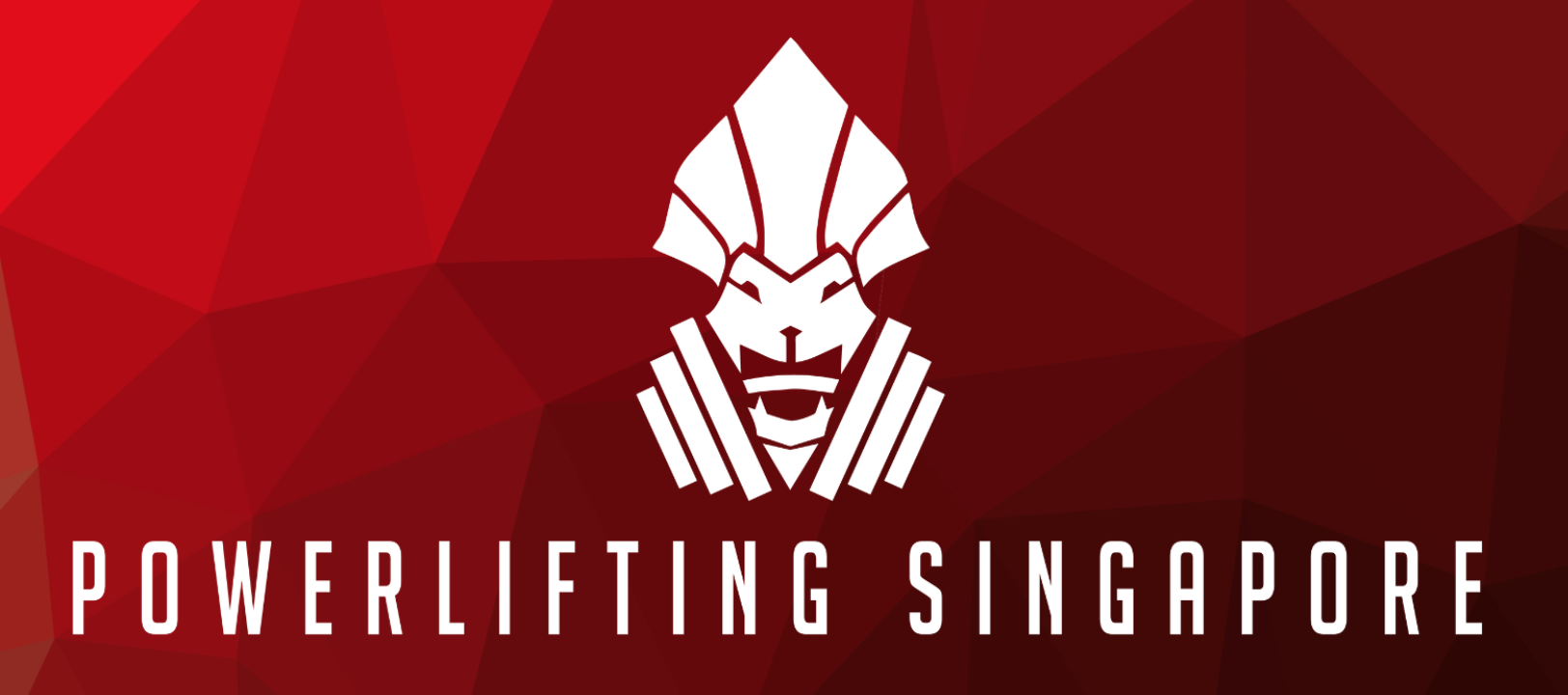 Official Supporter of Powerlifting Singapore
Sports require the cooperation of national association, volunteers, donors and private operators working together to help athletes succeed. We are proud to work together with Powerlifting Singapore to nurture the next generation of athletes.